Now in its 20th year the AV Awards were established to recognise and reward excellence across the Audio Visual industry.
The most talked about event in the AV calendar, not to mention the oldest and most recognised awards event in the industry's history – the AV Awards – is celebrating its 20th year.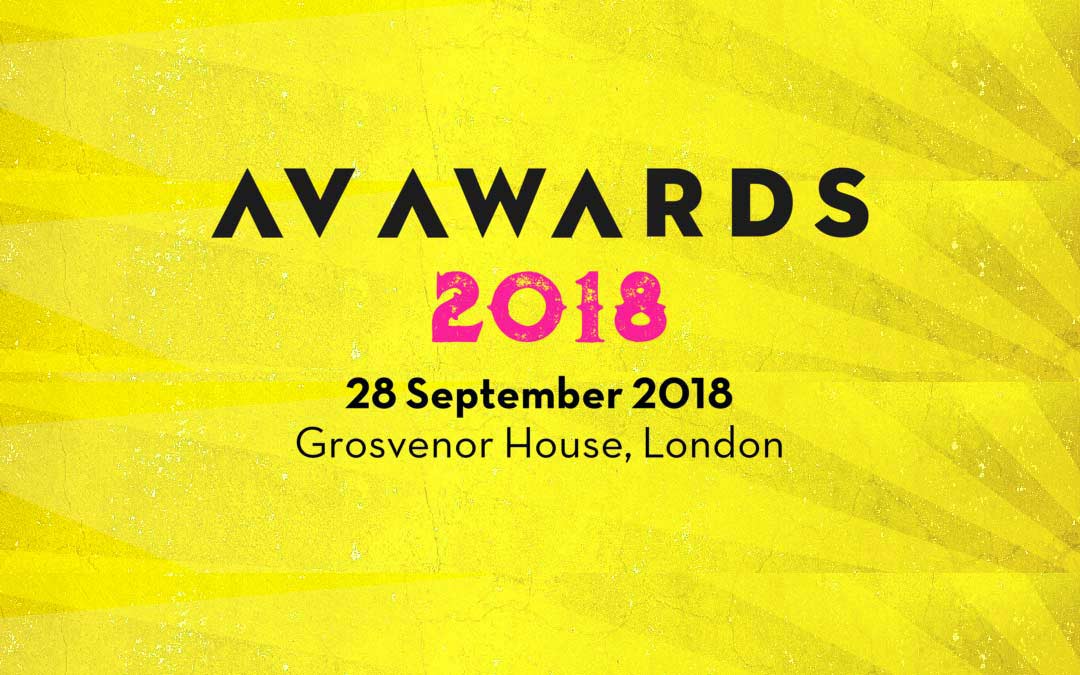 The AV Awards is a truly global networking event. When it launched 20 years there was no other publication or industry organisation in Europe that celebrated the industry's excellence or helped define its standards. The AV Awards pioneered recognition of the AV industry!
Independently judged by no fewer than 30 of the most respected end-user and consultant judges in the industry, with 500+ years of experience between them.
B-TECH was a winner in AV AWARDS 2017. This year is a proud sponsor.  The prizes will be awarded on September 28 in London.