MediaTech is an innovative company that succesfuly maintains its leading position on the Slovak market. During the years we have built a strong network of distributors, installation companies and system integrators as well as our own custom design project and installation department. Development and customer service centers are as well parts of our organisational structure.
Potrebujete kompletné audiovizuálne riešenie akéhokoľvek priestoru alebo podujatia?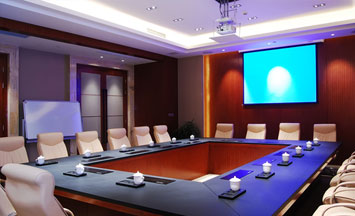 Audiovisual solutions
Complex audiovisual solutions for everybody.
video projection systems
video-conferencing systems
system integration
educational systems
Live sound
Complete service for the sound reinforcement of every place, meaning we create a complete project and provide the delivery and installation of all the necessary equipment. We always focus on the needs of our customers and create a maximal harmony of the design and technical specifications.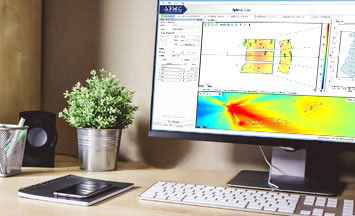 Acoustic treatment and solutions
Complex solutions of acoustic treatment for any room. The use of state of the art computer simulations of acoustic features is crucial for the highest accuracy. Besides the acoustic treatment, we also suggest the best types of speakers for every particular room in consideration with the acoustic features. The delivery and installation is a matter of course.
Audiovisual solutions for:
Schools
High quality broadcast, academies or a better chance to get the attention of your students.
Companies
The highest standard of audio for the perfect continuence of your promo presentations.
Universities
Comprehensibility is the number one factor during seminars or international meetings.
Hotels
State of the art types of fun, current news and maximal comfort for the guests at your hotel.
Home
Convert your home into modern and rational representation of your lifestyle.
Public administration
Interactive technologies as the means for communication with public community.
Culture
Cultural events supported by modern technologies will become even more enertaining.
Rental
As the services for our customers, we are always willing to rent our proffesional audio equipment.