At the ISE Europe 2020 exhibition in Amsterdam, Vicoustic presented new design patterns for acoustic panels in the VMT collection. Natural stone patterns are nowadays a very popular and sought-after design element for rooms. Design patterns are designed in collaboration with Mercado da Pedra, a leading luxury stone specialist in Portugal.
An ideal solution for residential and commercial premises
The design of new design patterns was preceded by an intensive photographic survey of natural stones, which enabled Vicoustic to replicate the patterns of the most desired stones into the acoustic panels.
The VMT acoustic panels are made of VicPET wool and are mainly made from recycled plastic waste (65%), resulting in an environmentally sustainable solution. This non-woven fabric has been finely tuned by Vicoustic for excellent mid and high frequency acoustics.
VMT Acoustic Panels are washable, durable and easy to cut. They are installed by gluing to the walls or by removable gluing with double-sided tape. They are an ideal solution for residential and commercial premises. With acoustic panel design solutions, you can integrate acoustics with the look of luxurious natural stones into your design room.
Check out new patterns of acoustic panel stones:
Design acoustic panels are available in a variety of colors and sizes.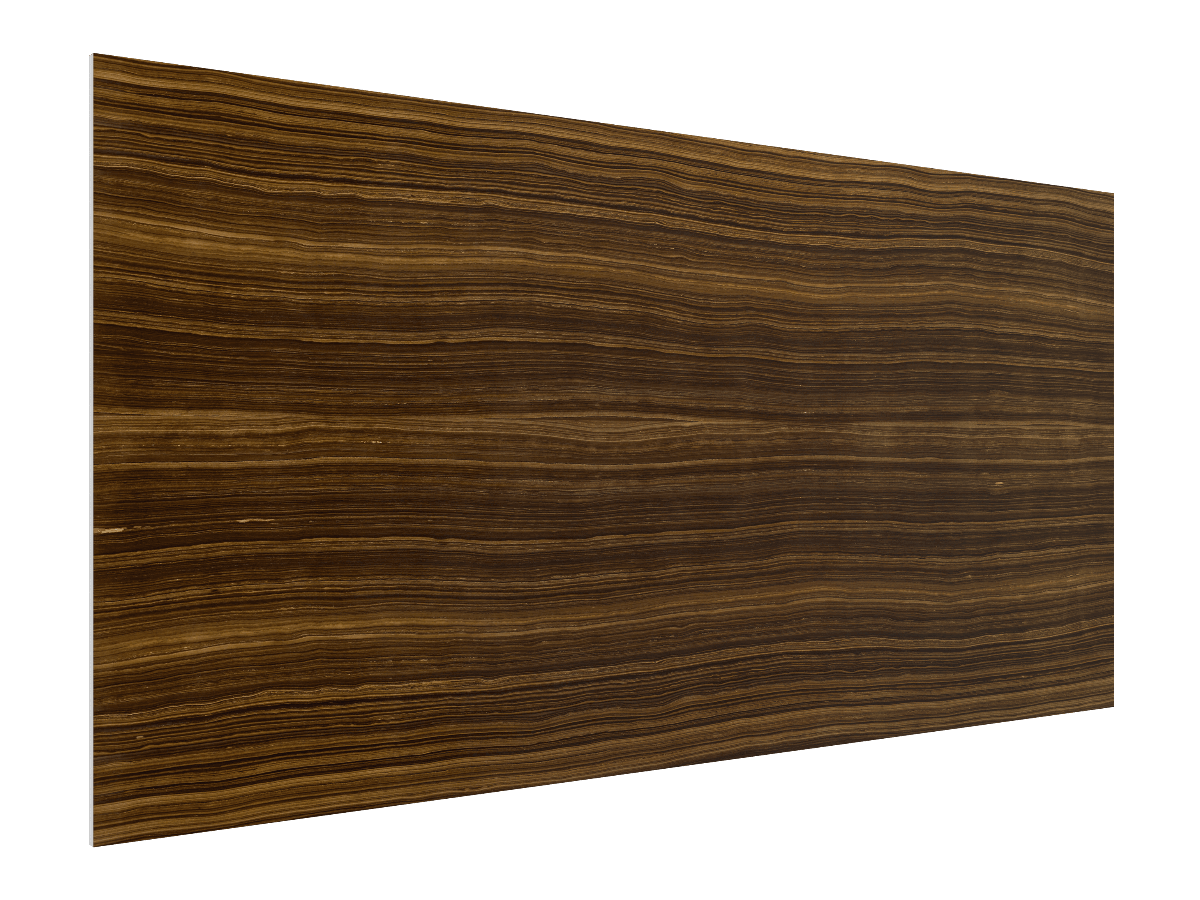 Basic models of acoustic panels can be ordered directly through the portal www.zvuk.sk.
For new models of large-area panels, supplied patterns and help with acoustic design contact us at mediatech@mediatech.sk, or fill in a short form below.
We will contact you back.
Do you need an advice?
Contact our specialist or fill out a short form. We will contact you back.